All week long......TTT Sneak Peek at Upcoming Kits!
I will be posting the lines for upcoming TTT kits each day this week! These will be posted on the TTT message board, as well as the TTT blog. So check back each day this week to see what's in store for each of the 3 TTT kits in the coming months!!
Today's kit pics are of this month's March kits. Each kit features new paper from CHA. In case you haven't seen these kits yet....take a look! Kit #2 is already sold out...but
if you would like to purchase Kit #1 or Kit #3, please email me and I can send you an invoice!!
March 9th: March kits
March 10th: April kits
March 11th: May kits
March 12th: June kits
March 13th: July kits
March 14th: August Kits
March 15th: full reveal of April kits
Take a look:
To see full list of each kit description, click on the kit picture below
MARCH #1:
MME: Little Miss Muffet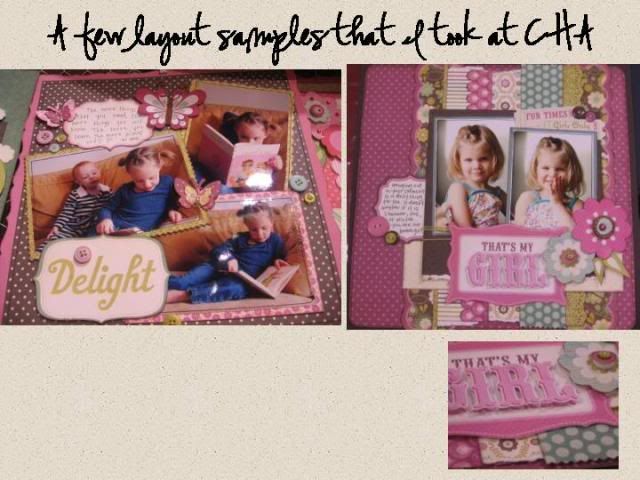 MARCH KIT #2:
My Mind's Eye: Lil Robots (NOW SOLD OUT)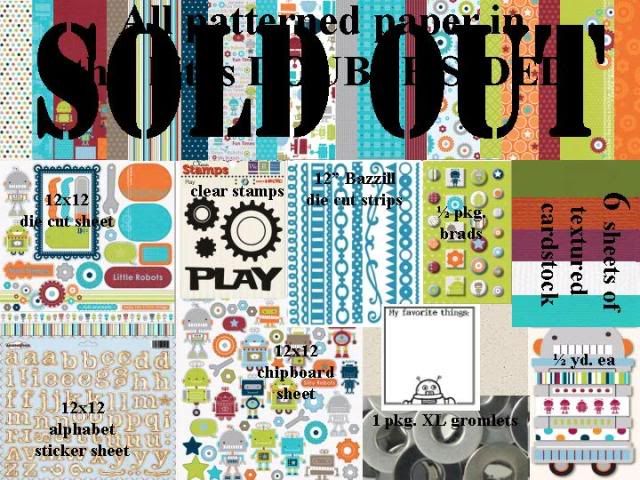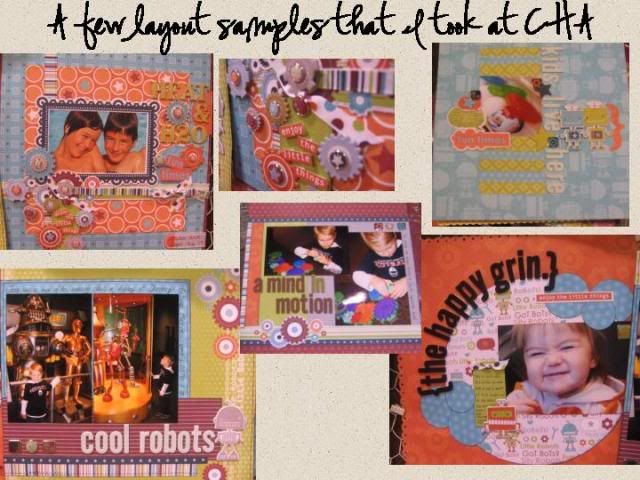 MARCH KIT #3:
Cosmo Cricket: Garden Variety mixed with My Mind's Eye: Jack & Jill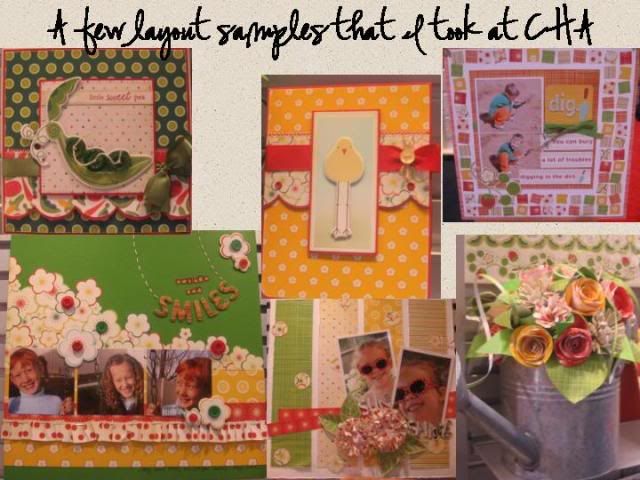 (Please email me if you would like to purchase kit #1 or kit #3. You do not have to be a TTT k
it member to purchase kits)
~TTT KIT CLUB SPECIAL PROMOTION GOING ON NOW
~
Sign up for a 6 month kit subscription or r
enew your subscription for 6 months, OR
refer a friend to TTT for 6 months and receive a FREE GIFT!
(must mention the special to receive the gift)



CLICK HERE

for more information
about

TTT kit subscriptions

.

CLICK HERE to read the FAQ's about TTT's kits.
PLANNING A VACATION THIS YEAR?? COME ON A CRUISE WITH TTT!