TTT MAY 2010 kits are up!
Each kit features *NEW* pap
ers from CHA!!
(You do not have to be a TTT k
it member to purchase kits and sale items)
If you haven't already emailed me to let me know which kit(s) you'd like for MAY...please do so. If you would like to order an extra kit, just let me know which ones you'd like and I will put you down for those. I try to keep up with the kit emails as they come in so I know when a kit is sold out...but you may not get an email response from me confirming your choice for a few days. It takes me quite a while to go through them individually. Thanks for your patience! If you have a question in your email, I do try to answer those quickly.
~TTT KIT CLUB SPECIAL PROMOTION GOING ON NOW
~
R
efer a friend to TTT for 6 months and you will BOTH receive a FREE GIFT!
(must mention the special to receive the gift)
There are

3

great kits o
ffered for the mon
th of MAY

...plus some great add ons and extr
a things a
vailable!




CLICK HERE

for more information
about

TTT kit subscriptions

.

CLICK HERE to read the FAQ's about TTT's kits.
SAVE THE DATE:




Scrapbook Fun Fest

is an all day scrap event (10am-10pm) on May 29th in

southern Oregon

at 7 Feathers Casino. I will be a vendor at this event! If you want more information and to buy a ticket, just go here for more info: SCRAPBOOK FUN FEST

Have you seen the upcoming paper companies I'm using for upcoming TTT kits???
TAKE A LOOK HERE TO SEE WHAT'S COMING UP THROUGH AUGUST!!!
To see full list of each kit description, click on the kit picture below
MAY #1:
Crate Paper: PINK PLUM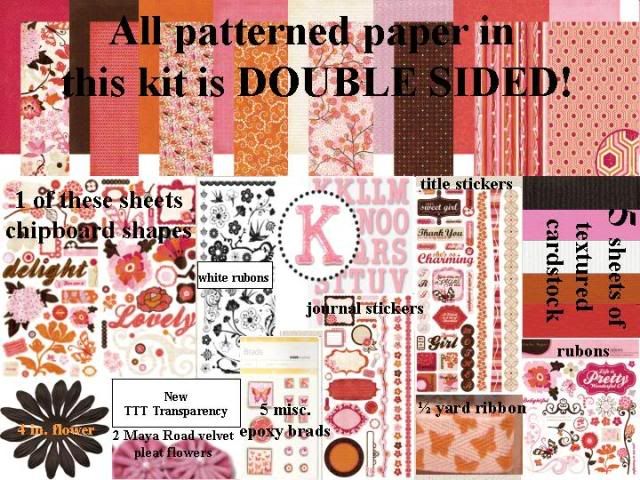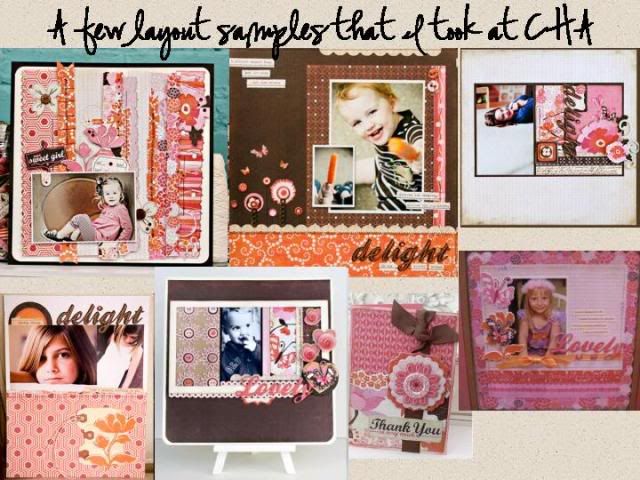 MAY #2:
Paper Loft: DUDE COLLECTION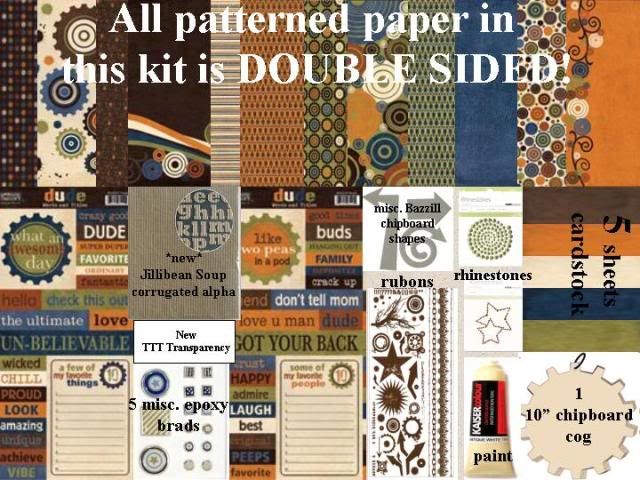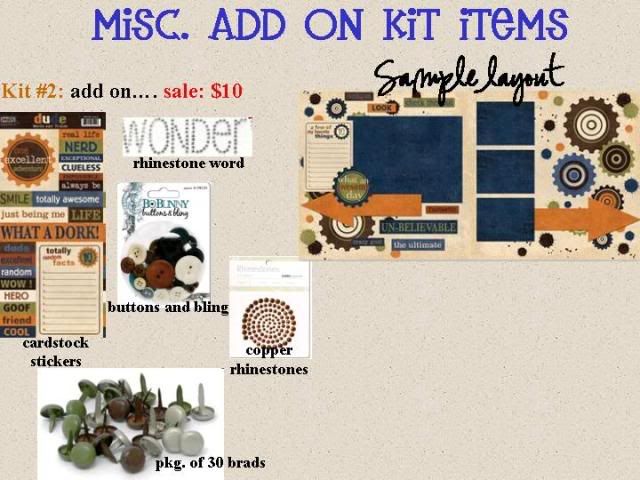 MAY #3:
October Afternoon: FLY A KITE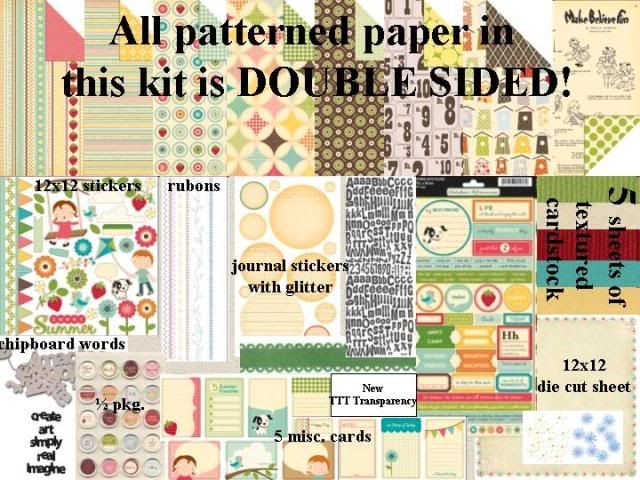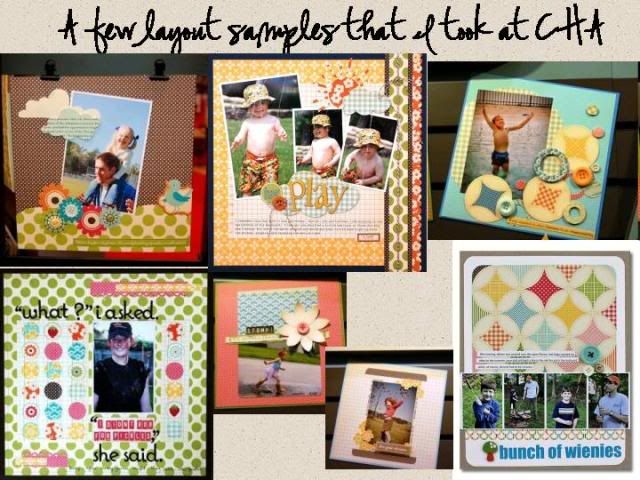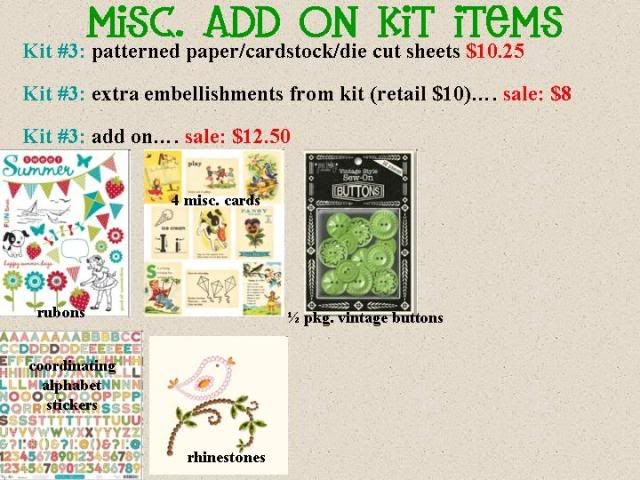 You don't have to be a kit member to purchase these items. You can send me an email letting me know what you'd like to order. Thanks!
PLANNING A VACATION THIS YEAR?? COME ON A CRUISE WITH TTT!
7 night cruise to the Eastern Caribbean
October 10, 2010
prices start at $593 per person+taxes